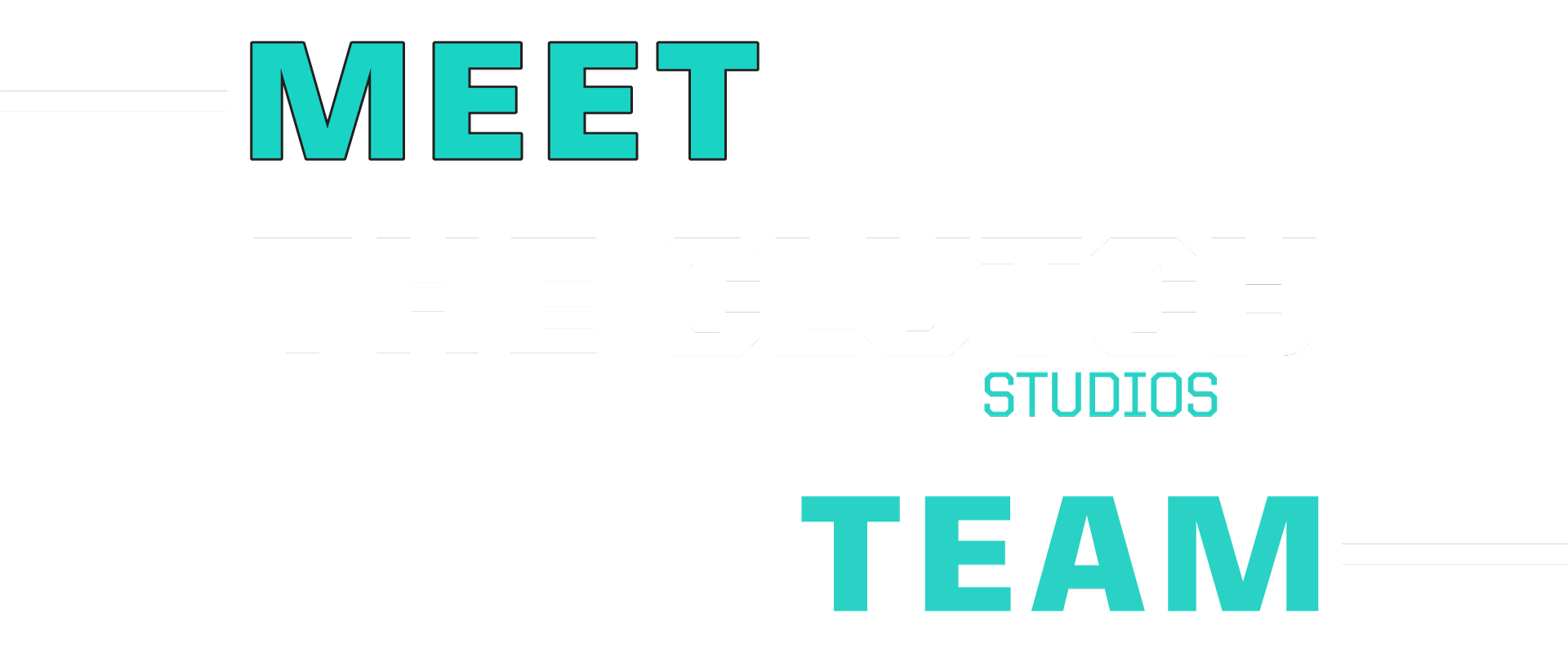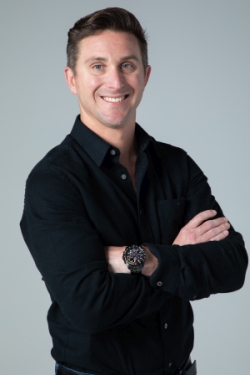 Warren Vigus
Managing Partner
View Bio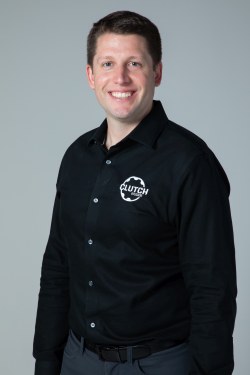 Elliot Mabe
General Manager
View Bio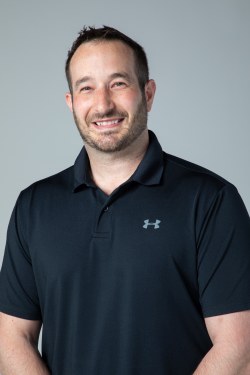 Michael Fawley
Partner Relations
View Bio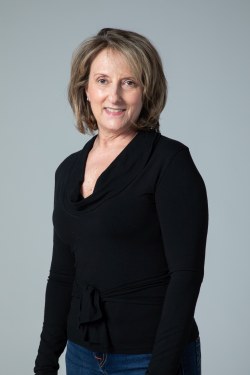 Donna Harris
Administrative Manager
View Bio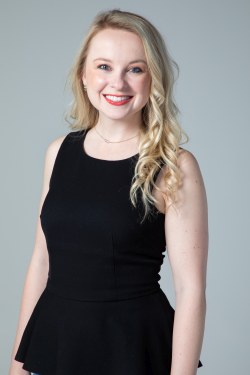 Cara Philyaw
Creative Design Coordinator
View Bio
Cara Philyaw
Creative Design Coordinator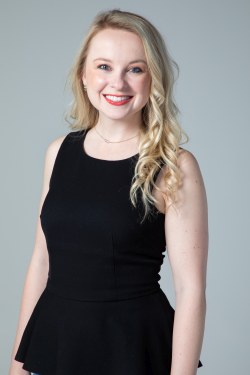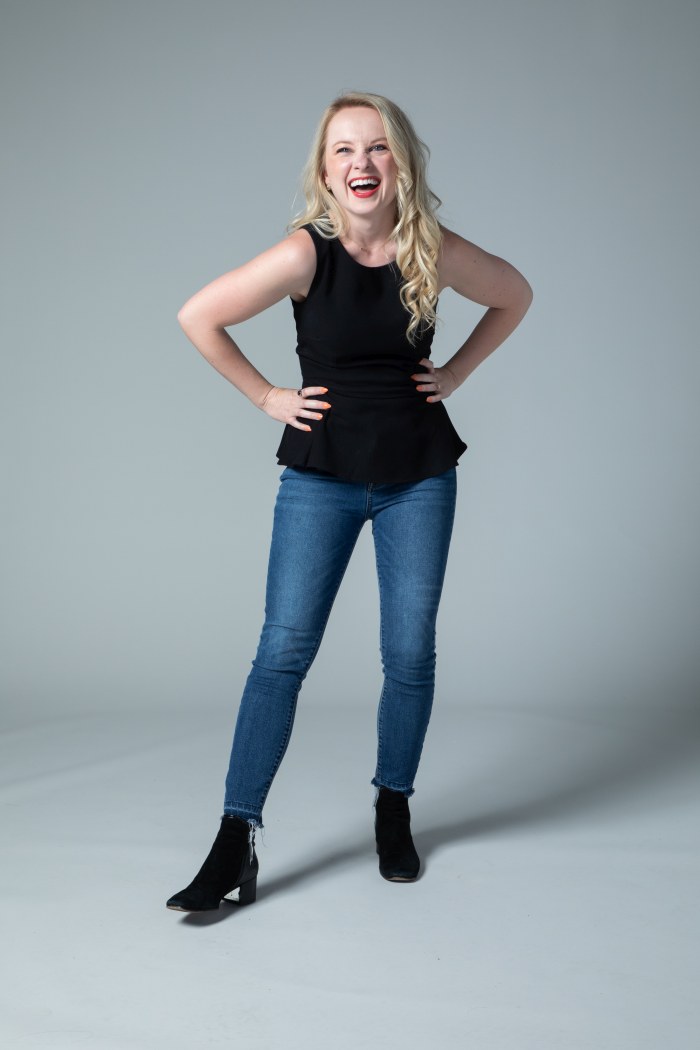 Cara began her career in Charlotte, gaining experience in a multitude of creative fields from product development of women's wear and school supplies, to graphic design, marketing, photography, website builds and client relations. She has worked at Clutch Studios since 2018 managing graphic design projects and assisting with a wide scope of unique production needs. Cara spreads her enthusiasm, focus and creative thinking to all areas of the organization and ensures every client has a meaningful experience catered specifically to them.
What You Should Know:
Cara is a coffee aficionado, albeit decaf, and had a career changing experience after traveling to India in 2016.
Shawn Brennan
Creative Design Coordinator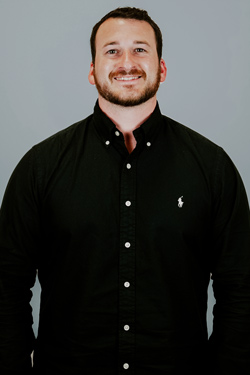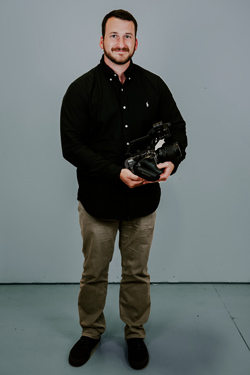 Shawn is a recent transplant from New Jersey and has worked in the NASCAR industry for the past year. He helps drivers, businesses and brands grow their platforms by providing captivating content. Recently joining the Clutch Studios team, Shawn's featured work includes Bass Pro Shops, Built Protein Bars, Dorman Products, JR Motorsports, Spire Motorsports and many others. He's passionate about video production and creating meaningful work that brings the client's vision to life.
What You Should Know:
Shawn enjoys going camping with his wife Alyssa, and dog, Sadie.
Warren Vigus
Managing Partner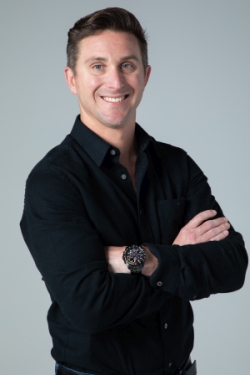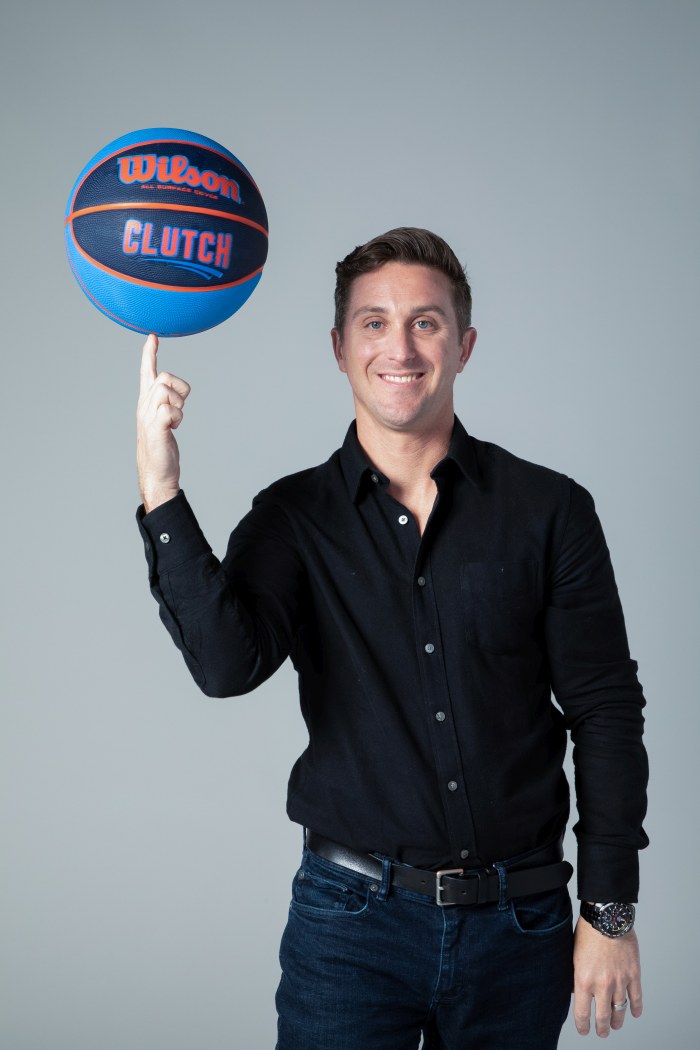 Warren oversees the day-to-day operations and company initiatives of Clutch including client relationships, creative collaborations, strategic partnerships and business development. Longtime Business Manager of NASCAR Champion Joey Logano, whom Warren co-founded the studio with in 2016.
Prior to starting Clutch, Warren made his mark in sports marketing working for two NFL teams and at Octagon (ATL) before transitioning into the NASCAR industry where he brings over 15 years of experience working with some of the largest marketing campaigns, brands and consulting agencies in the world.
Originally from Wilmington, NC, Warren graduated with a degree in both Marketing and Advertising from Appalachian State University. Passionate about giving back, Warren sits on the board for the Joey Logano Foundation supporting the mission of giving second chances to those in need.
What You Should Know:
Warren and his wife Mandy are proud parents of their two daughter's Vivian and Savannah.
Elliot Mabe
General Manager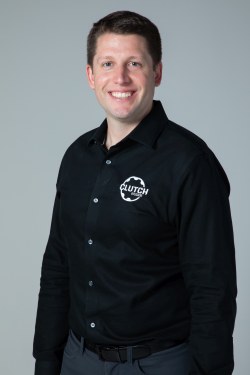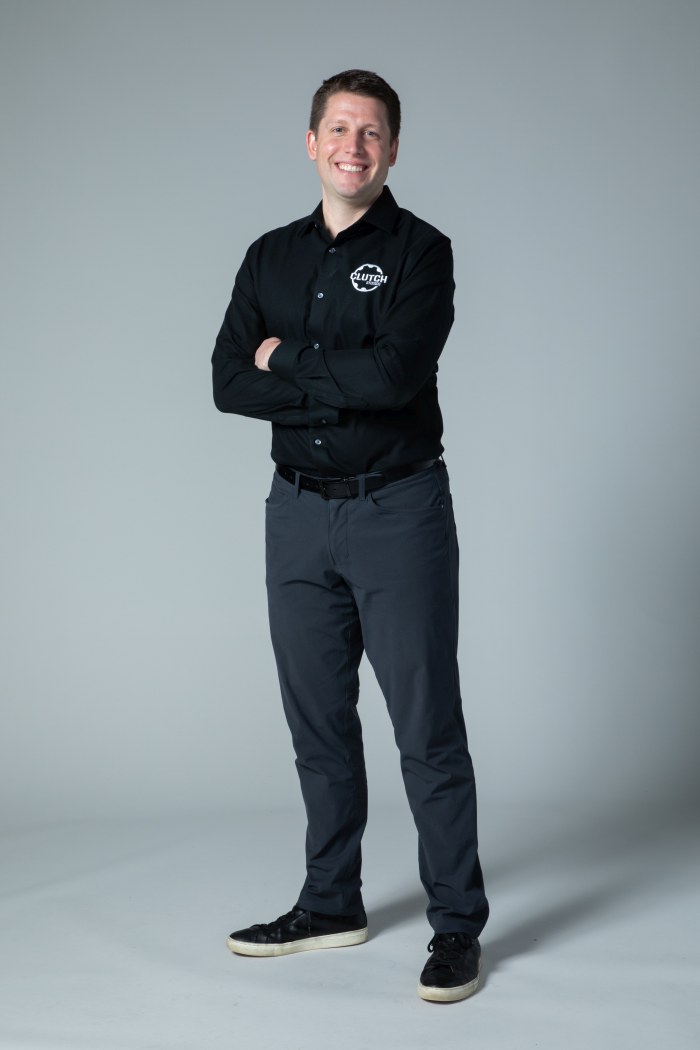 A native of Winston-Salem, NC, Elliot went to the University of South Carolina to earn a Bachelor of Science in Sport and Entertainment Management. Upon graduating Elliot joined the Octagon Sports Marketing team on the Sprint Account, which at the time was the entitlement sponsor of NASCAR's highest series. Elliot then moved to Chicago, IL to join the Wunderman global advertising agency helping support the growth of AARP's brand across a variety of sports marketing platforms. Since leaving the advertising world, Elliot has worked on the brand and communication teams of Dale Earnhardt Jr., Brad Keselowski and Joey Logano. In 2016 Elliot helped pioneer the startup, Clutch Studios, which has become one of the preferred production locations in the Charlotte, NC area. Serving as General Manager, Elliot has supported over 50 Fortune 100 brands accomplish their content creation dreams.
What You Should Know:
Elliot has a passion for sports data analytics and cooking his specialty Bolognese sauce.
Michael Fawley
Partner Relations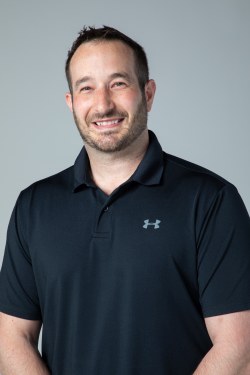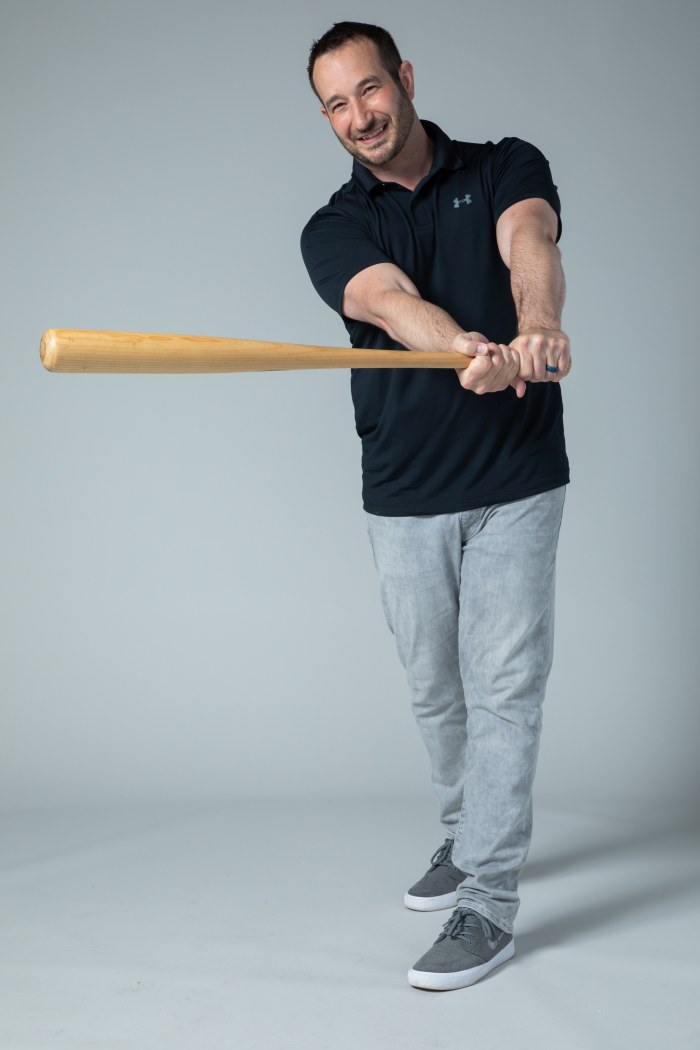 Originally from Broadway, VA, Fawley attended Christopher Newport University where he played college baseball and graduated with a Business Marketing degree. Soon after, Fawley moved to Charlotte, NC where he started his sports business career. Dating back to 2008, Fawley's previous employers have included, Octagon Marketing, the SPEED Channel, GMR Marketing, Drivers Choice Marketing, Roush Fenway Racing and currently serves as the Marketing Manager at Joey Logano Racing and Partner Relations at Clutch Studios. Michael has directed a handful of recent productions where his break-the-ice communication skills and planning tactics have been key to their success.
What You Should Know:
Fawley has skydived three times and is always down to do anything adrenaline related.
Donna Harris
Administrative Manager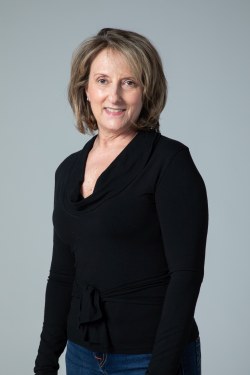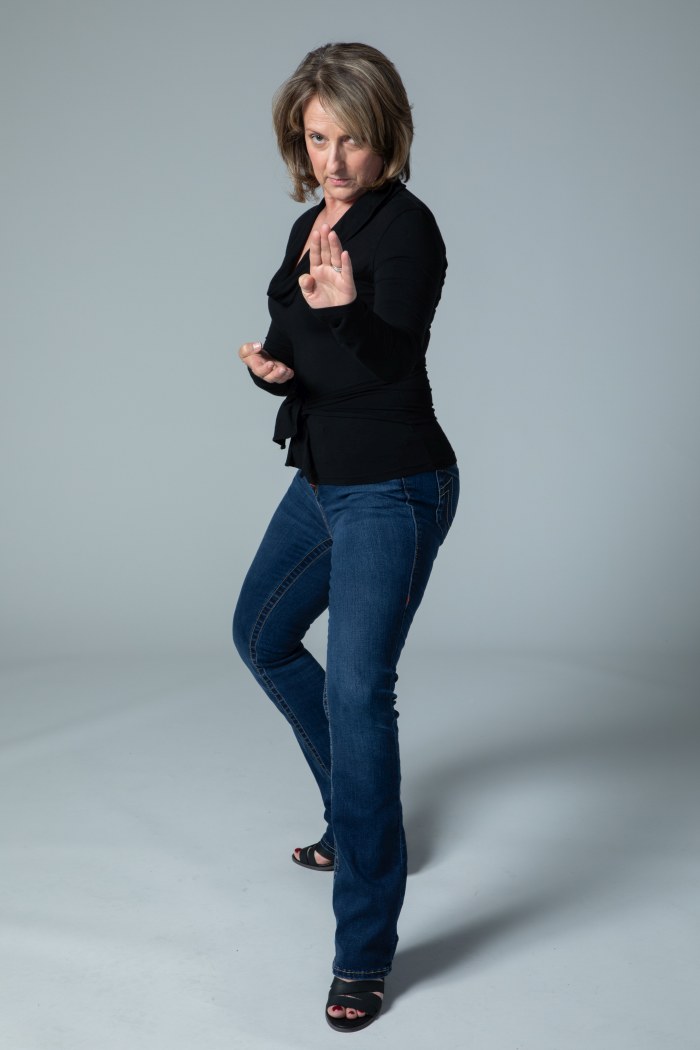 Transplanted to Charlotte from Pennsylvania over 35 years ago, Donna enhances our team with her uniquely diversified background in sales, design, human resources, accounting & executive management. In addition to all these skills, Donna has catered many of our productions and takes lead on managing check-in protocol, providing excellent crafty and bar none customer service.
What You Should Know:
Master Donna started martial arts training at 44 and is currently in pursuit of her 5th degree black belt.
Josh Giffin
Business Development Manager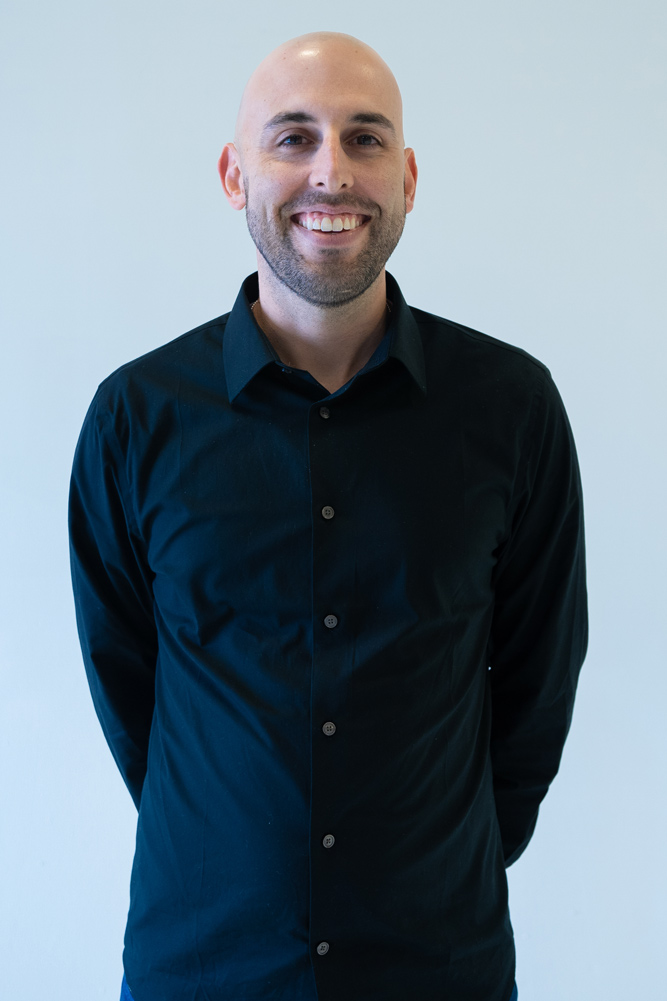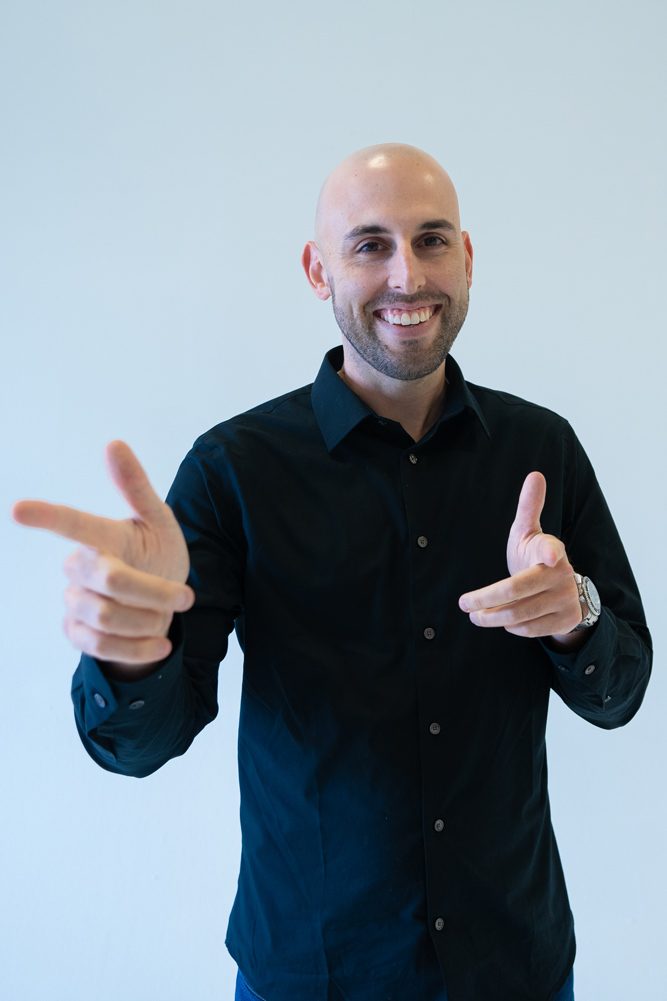 Josh joins Clutch Studios as the Business Development Manager after a decade living and working in New York City. He began his career with the New York Yankees sales team where he had the opportunity to bring top companies out for baseball in the Bronx. Josh also spent some time with the Charlotte Hornets Premium Sales team and is known for producing top revenue and new leads. He is originally from Hershey, Pennsylvania, where he attended California University of PA and graduated with a Bachelor of Science in Sport Management.
What You Should Know:
During his college intern days, Josh was the mascot for 5 different sports teams.
Ben Walton
Studio Intern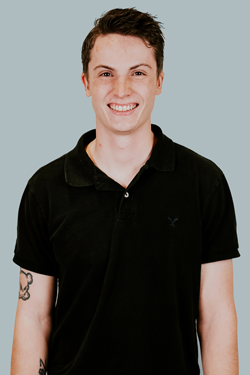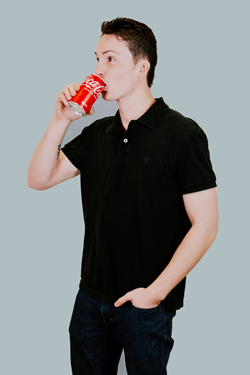 A junior at UNC Charlotte, Ben is Clutch Studios' intern. He supports the team in various parts of the pre-production, production, and post-production phases. The Minnesota native studies public relations and film and looks to work in sports upon graduating. During his time in college, he's worked for his school's football team and wrote for the school newspaper. He continues to build on his video production and social media content skills in his second internship with the company.
What You Should Know:
Ben raced go-karts ages 5-17 and raced in three different states.